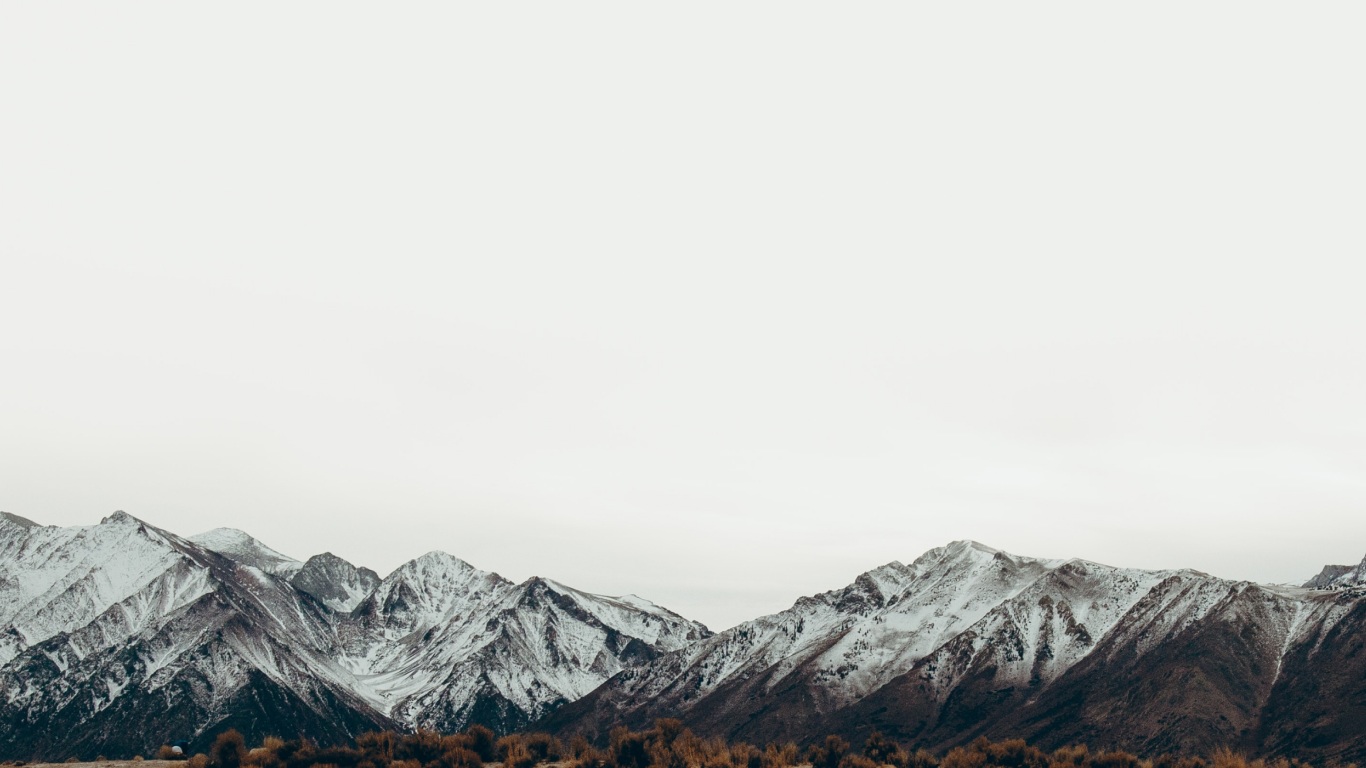 Global.
Information.
Leaders.
Make your words mean something.

Fixed Price Projects
Clear per-page pricing, with no hidden costs.

Quality
A track record working with organisations big and small. We are global leaders in information presentation.

Fast Turnaround
We work to your deadlines, without compromising the final document.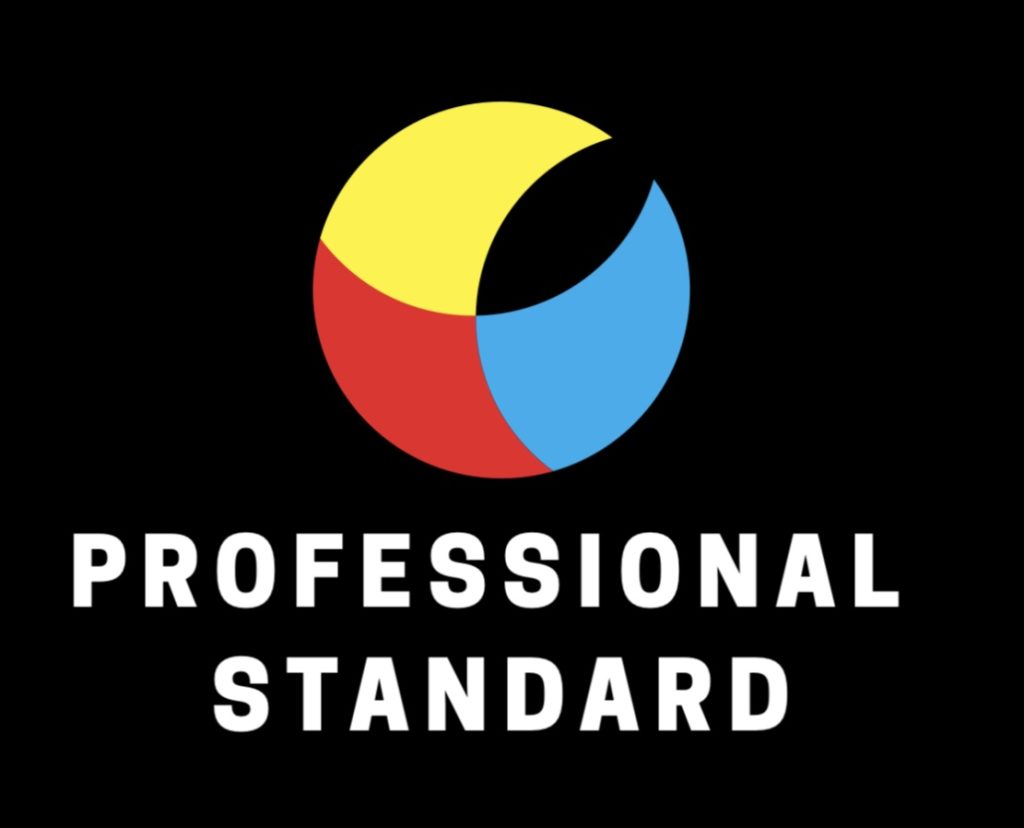 Executive Summary
We specialise in putting complex information, into easy-to-read, plain-language formats.
Ensure that you get your key messages across, whoever your audience.
Easy Read Versions
With over 10 years of experience creating bespoke accessible information, look no further if you need an Easy Read document.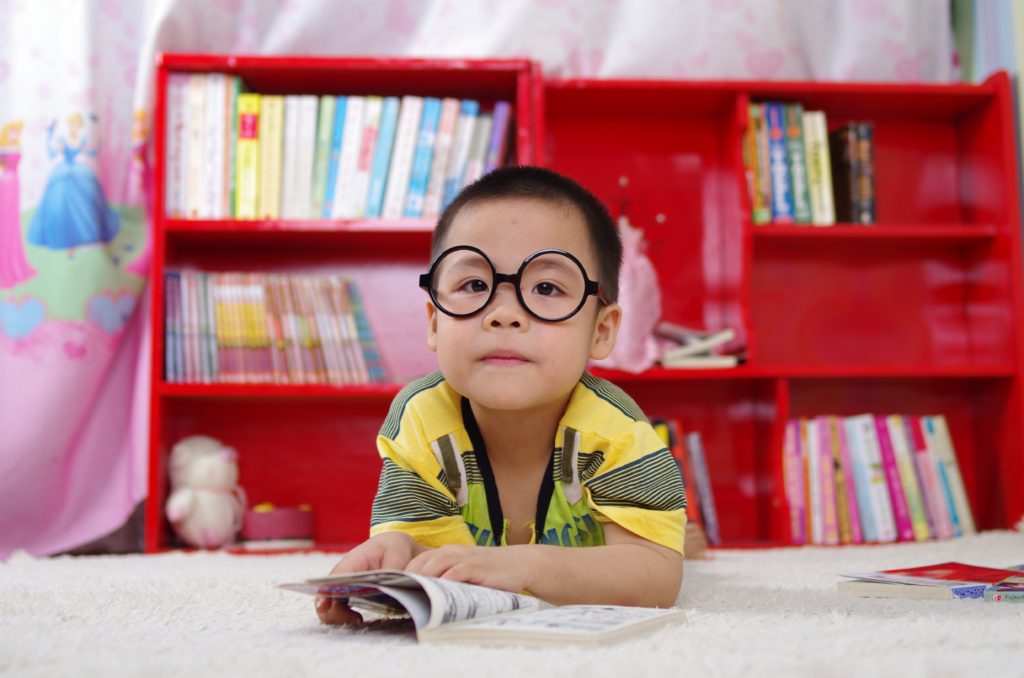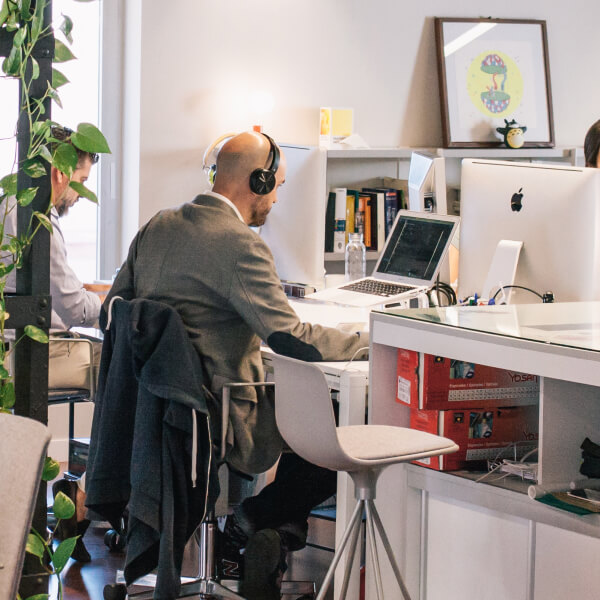 We are driven by values
Learn more about our organisation, how we operate, our journey and our ambitions.

10+ Years Experience
LONGEVITY

Experts In Our Field
QUALITY

Just In Time & Deadlines
RELIABLE
Let's work together on your
next project
We have a proven track record delivering high quality documents to deadline. Get in touch today for a no obligation discussion.