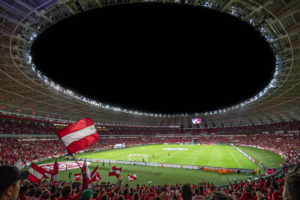 P.E.R (Ltd) maintains a portfolio of niche interests across multiple sports media channels.
This presence includes multi-million pageview websites, leading social media accounts & syndicated content with genuine global reach.
All assets across these platforms are wholly owned by P.E.R. (Ltd).
For advertising opportunities & further information, please get in touch.